JUNE 28-30, 2023 | RIVERSIDE EPICENTER | AUSTELL, GA
"Leadership is not control. It's guidance."
– Dr. Hart Ramsey
A three day intensive training for Pastors & leaders
Register for
LifeLine LIVE!
Secure you spot today for this unforgettable time of information, impartation and revelation.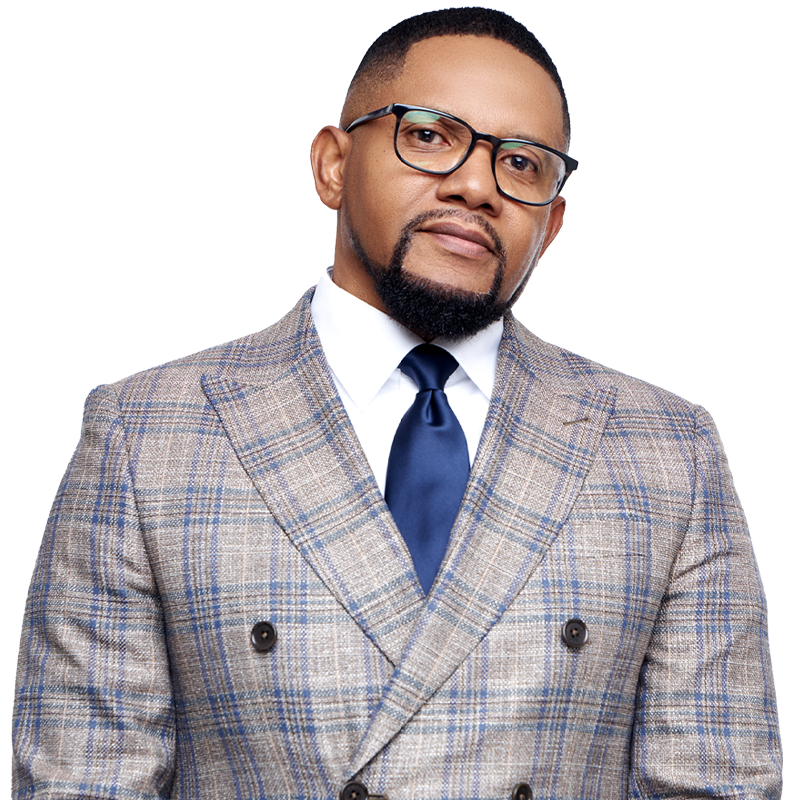 Riverside EpiCenter
135 Riverside Pkwy • Austell, GA 30168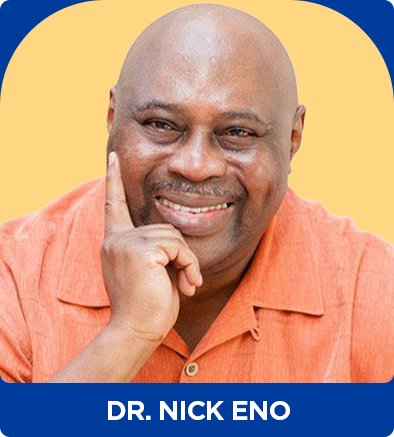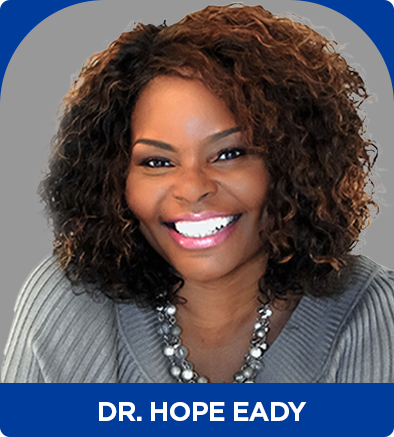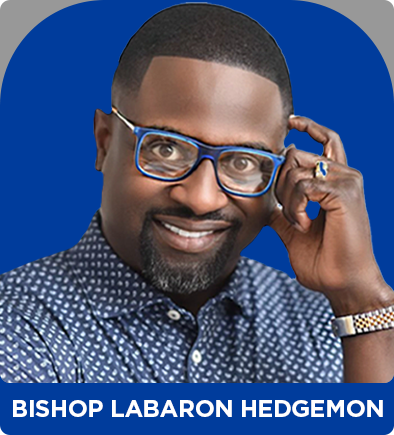 This is not your everyday gathering; this will be an experience
that will change your entire life and the way you lead!
Full 3-Day Conference Admission
All General Sessions with Dr. Ramsey
All Breakout Sessions with Dr. Ramsey
Admission to 40th Pastoral Celebration Black Tie Affair
Exclusive Meet & Greet Mixer
Priority & Exclusive Seating
Outline Package & List of Study Resources
Conference Swag Bag and more!
40th Ministry Celebration
Admission to the 40th Ministry Celebration for  Dr. Ramsey
VIP & General Admission Available
Note: All registrations are final and non-refundable.
Frequently Asked Questions (FAQs)
Who can attend Lifeline Live?
Lifeline LIVE is designed for Pastors, their leadership teams and leaders.
Are meals included with my registration?
The event center has meal options for conference attendees to purchase. The MasterMind registrants will have light hors d'oeuvres during the Meet & Greet.
Can I cancel my registration?
Registrations are non-refundable and cannot be  canceled. 
Can I transfer my registration if I'm unable to attend?
Yes, you may transfer your registeration. Please send an email to [email protected] to complete your transfer.
What is the dress code?
Business Casual is recommended. On Friday evening, the attire is Black Tie/ Formal
Are there complimentary airport shuttle services?
Check with your hotel to see if they provide complimentary airport transportation.
What are the onsite registration hours?
Wednesday: 12:00 – 3:00 pm; 6:00 -8:00pm